Software Development
Reach out to the world's most reliable IT services.
Bonitoo specializes in
technological and IT-related services

such as product management, product engineering, quality management, building cloud, infrastructure, network, etc.

We can provide you with full range of IT services and guide your product to market, help with some software component or restore some inactive project.
At Bonitoo, we have a long experience in product management, planning, design, developing, operating and supporting MVPs for startups and small businesses ready to enter the market.
We are specialists in analyzing and engineering custom massively scalable SaaS products based leveraging both private and public services like AWS, Azure or GPC.
We offer enterprises a wide range of custom solutions like ERP, CRM, HRM, automated billing, payment systems and integrations to meet various business objectives.
We are ready to analyze and take your projects over. We have restored projects with zero support from the previous development team just from the source code.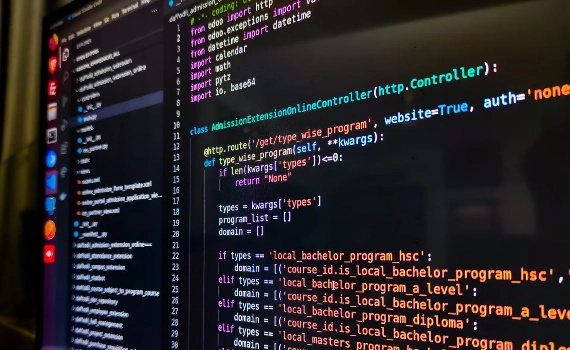 Prominent IT Security Services

Free Initial Consultation
Let's talk about your needs, hear about your idea, and give you some initial thoughts about it, at no charge or obligation to you.

Highly Professional Staffs
Combination fo professional experience and having obtained the official & formal training in IT technology and technical fields, our staffs know more than what they show.

End-to-End IT Services
Our service offerings can cover all phases including product management, project planning, design, architecture, MVP development, QA, operation, support, and iterative evolution.

Independent Quality Control
It's more than a responsibility but a guarantee from us to gain customer trust with highly reliable quality control system.