We create dreams
for the future.


We realize them successfully.

You know that you found your dream when you have a desire to achieve a goal, have the gut to pursue it, have the courage to overcome any obstacles on your path and feel blessed when finally realizing it. Dream on, keep up and make it pay off.
2021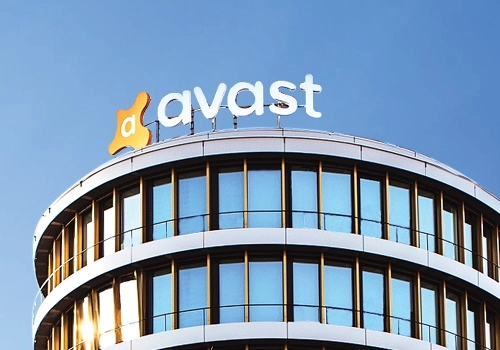 Avast project
Bonitoo signs a project with Avast, the cybersecurity software company.
2018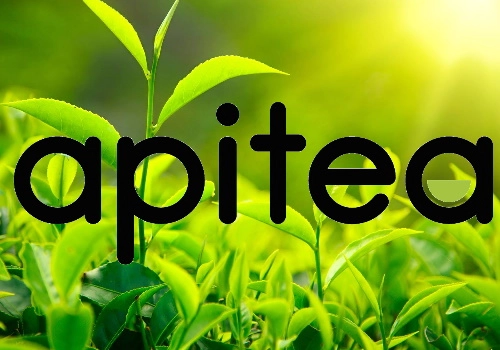 Apitea partnership
Bonitoo signs partnership agreement with a famous Apitea s.r.o. company, the producer of Promitea B2B procurement platform.
2017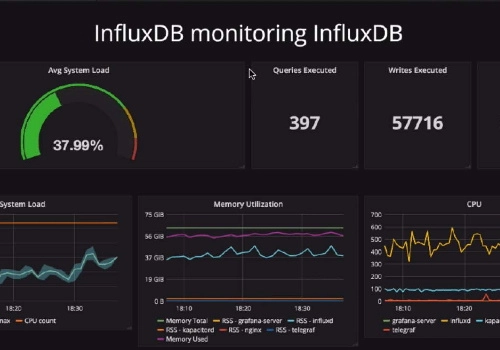 InfluxData partnership
Bonitoo becomes InfluxData, Inc. contributor.
2017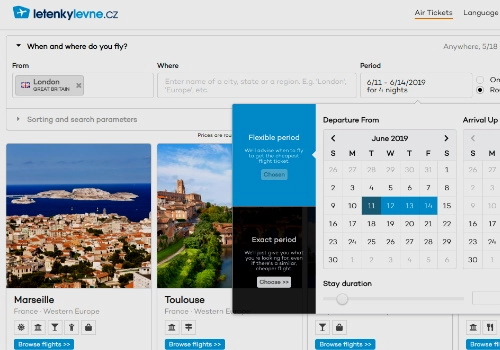 The Foundation of Bonitoo.io
Bonitoo s.r.o. starts operations in Prague in March 2017 and signs the first software delivery contract with WEB SHOP FLY company.
2016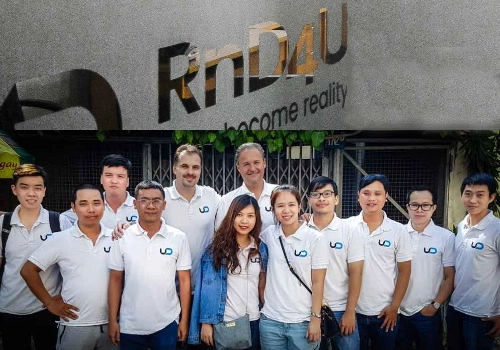 RND4U
The team in Vietnam decouples from HP first and founds the company known as RND4U CO., LTD.